Welcome to IMO-Galle GmbH & Co. KG
---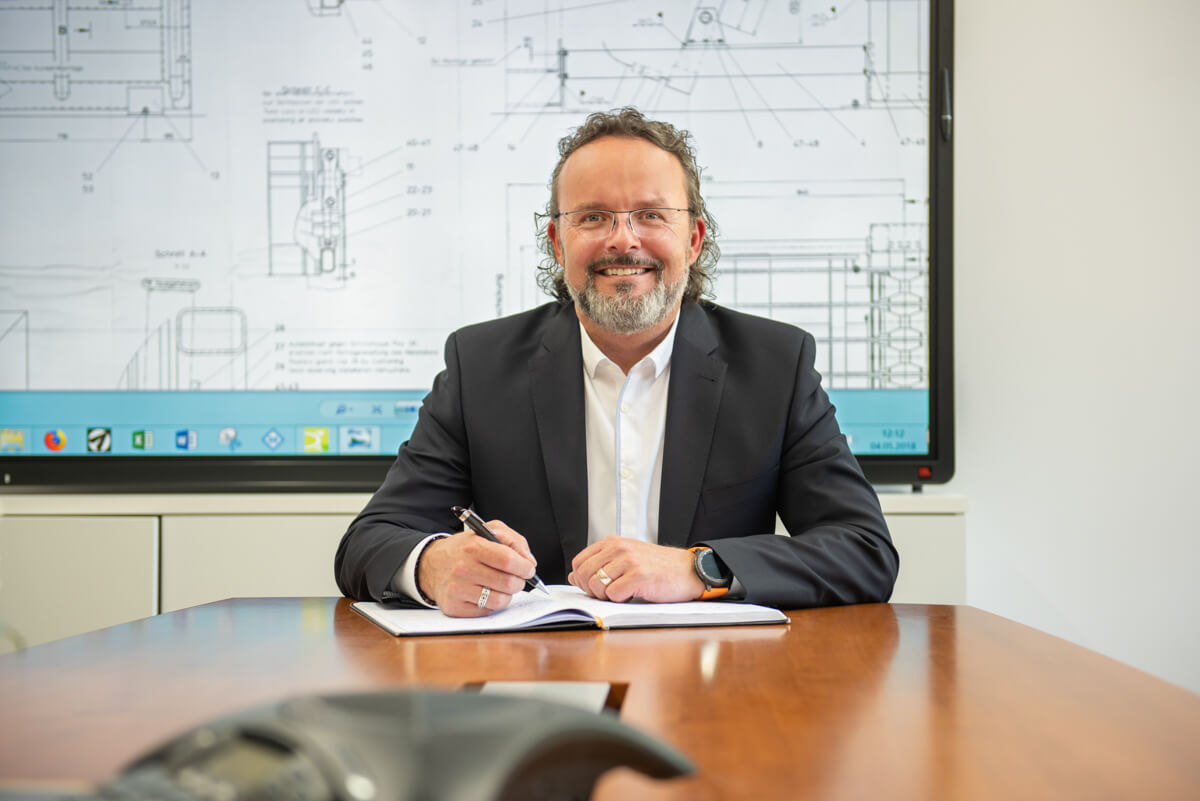 Knowledge and
experience
Since 1991 we are have established ourselves as a reliable service partner for industrial furnaces and heat treatments of steel components. From chamber furnaces to roller furnaces, we offer complete assistance in the assembly, maintenance and optimization of processes; including the appropriate parts for you.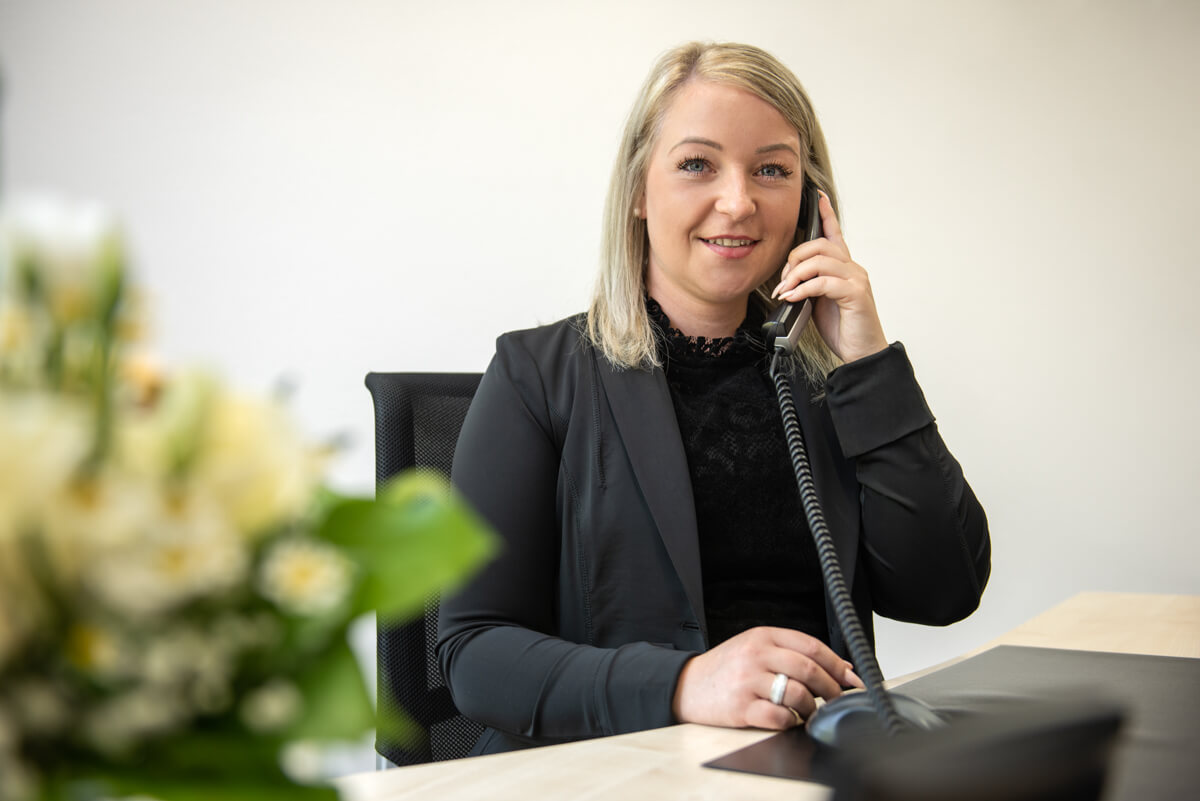 Well-known
customers
The clients of IMO-Galle GmbH & Co. KG are manufacturing and processing medium-sized companies and well-known international companies from almost all sectors, including the automotive industry or tool making. The success of the company is based on the expertise, the consulting strength and the enthusiasm of the entire team.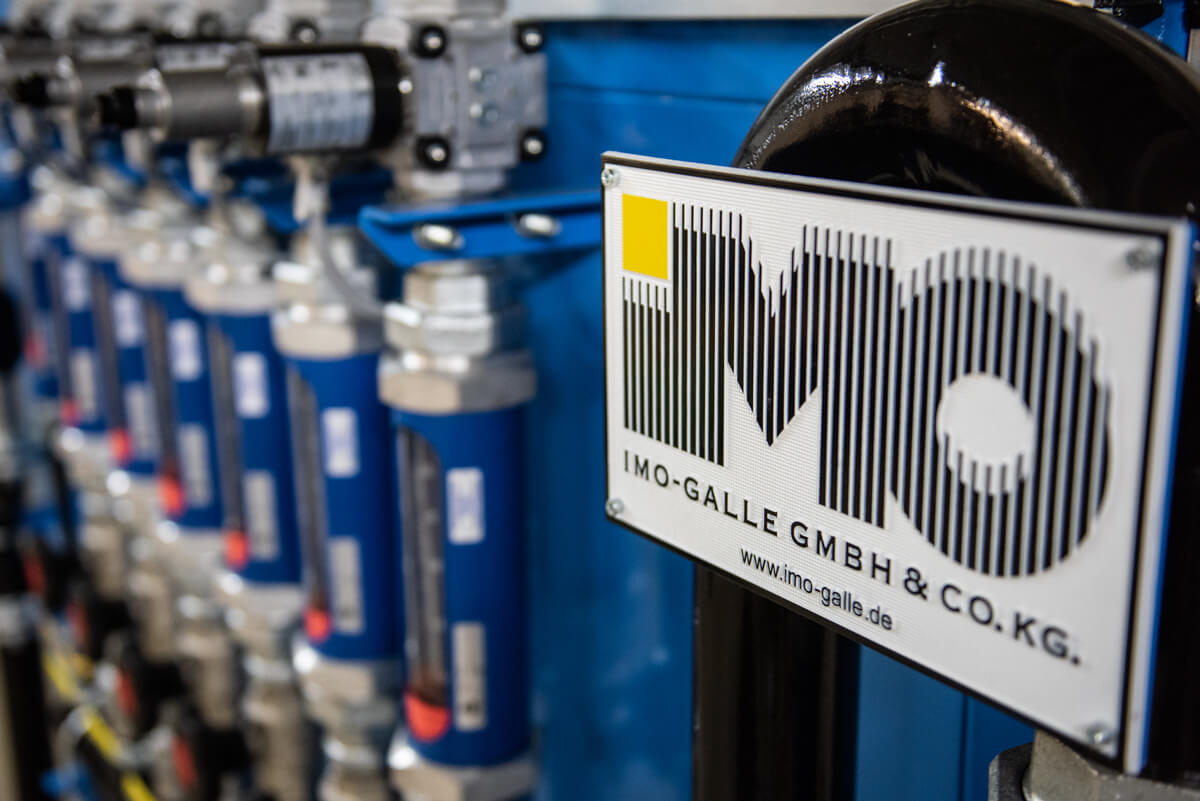 Set Up
worldwide
Already in 2010 the change of the company form to a GmbH & Co. KG was completed and in the same year the foundation of IMO-Shanghai Co. Ltd. took place. in China. In 2016, another site in Mexico was opened with a 500 m² warehouse.
Experts for your supply chain management
---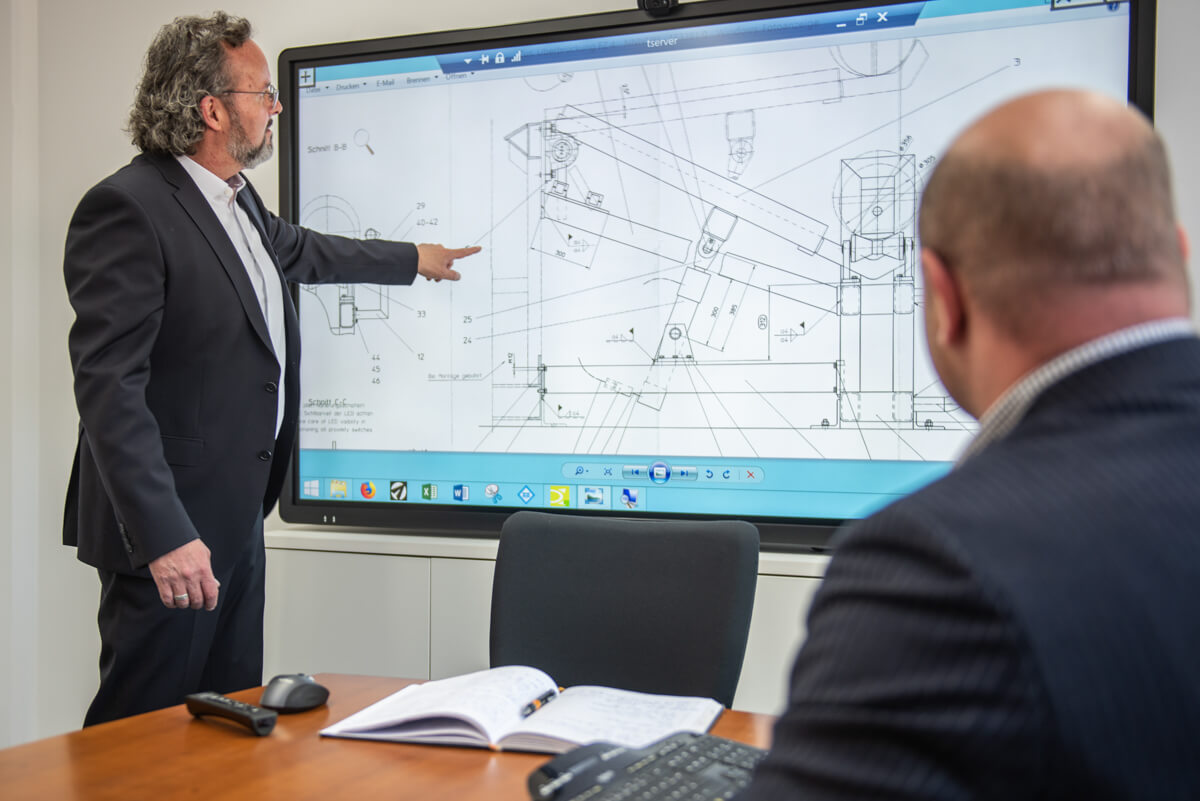 Optimization of processes
A main focus for our customers is the modernization, renovation or upgrade of existing furnaces and heat treatment plants. The IMO-Galle service also adapts exactly to your needs: based on a comprehensive optimization concept, we will update your system in the shortest possible time and, therefore, we will extend the useful life. Our renovation is in many cases the cheapest and most time-saving alternative to a new purchase. The most efficient and effective burners or heating elements and the renewal of insulation elements mean a significant increase in energy efficiency, and therefore significantly lower operating costs in times of rising energy prices. An investment that pays back quickly!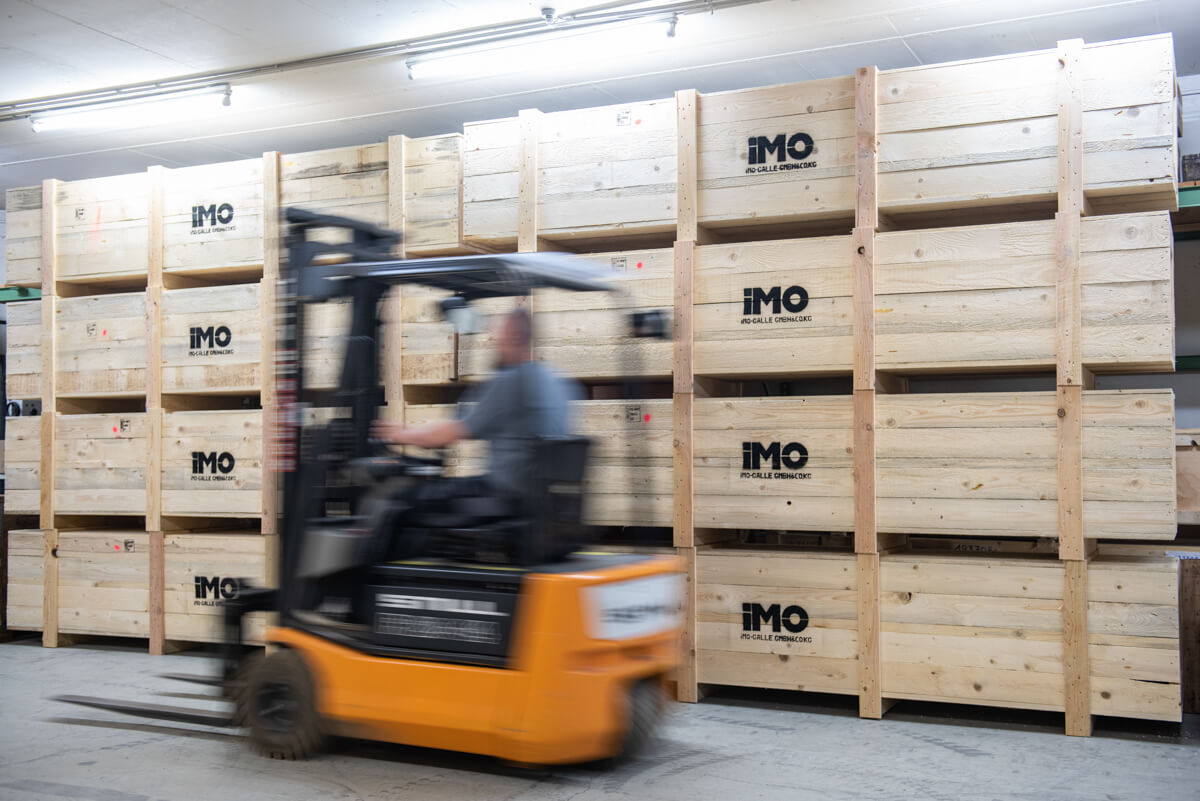 SERVICE
Speed also counts in the supply of spare parts. That is why we have a fully equipped warehouse with cutting-edge components and parts, such as burners or internal oven transport systems. In this way we guarantee short delivery times and a quick exchange for all projects.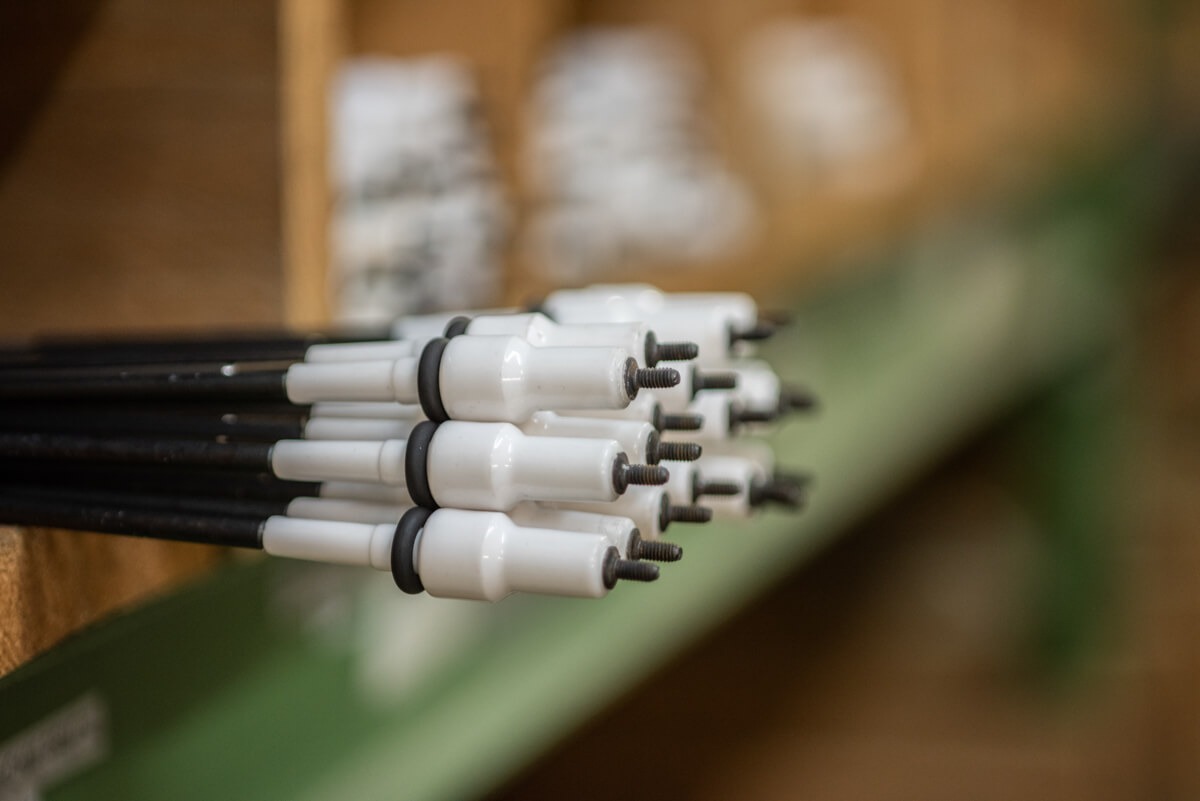 SPARE PARTS
We know that the long-term performance of industrial furnaces and heat treatment plants depends significantly on the quality of the spare parts used. As an economical alternative to standard components, we also design and manufacture precisely fitting components with the highest quality standards – often above that of the original parts. In this way, we can also replace heavy or unavailable parts and ensure the long-term use of your system. We are always looking for new suppliers worldwide to provide our customers with consistent quality and stable prices.
Long-standing Industry and experience in implementation
---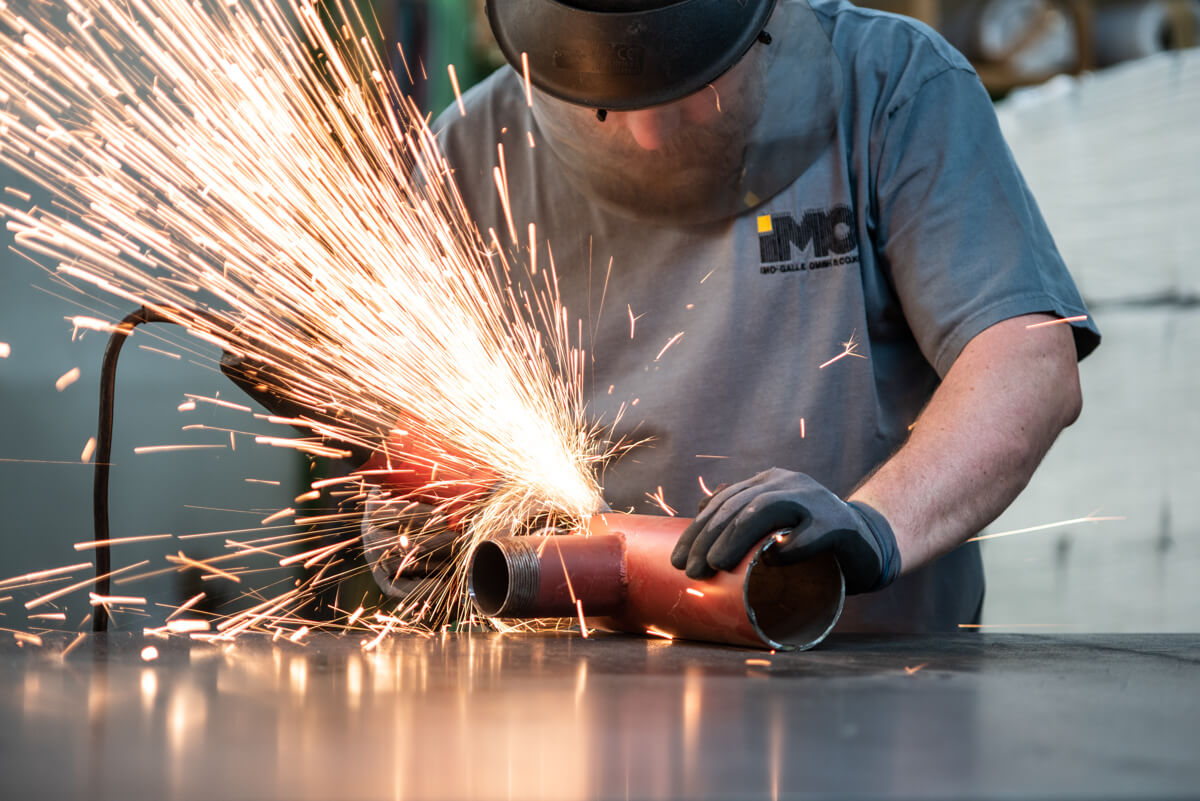 Assembly and
maintenance
A fast and safe assembly is the heart of our services. Maintenance, modernization with process optimization or short-term repair: We always work quickly, reliably and accurately. Also when it is required to relocate your local, national or international production means we guarantee a quick and safe assembly and disassembly. In case of requiring it also as logistics just in time. Our team of installers, mechatronic engineers and programmers combine their skills to work comprehensively and deeply on all the components of your equipment: from heating, insulation to the complex electronic control of state-of-the-art industrial furnaces. From the planning of the maintenance project, we take all the details into consideration to minimize the downtime of your process. We know: the short interruption of the process saves a lot of money.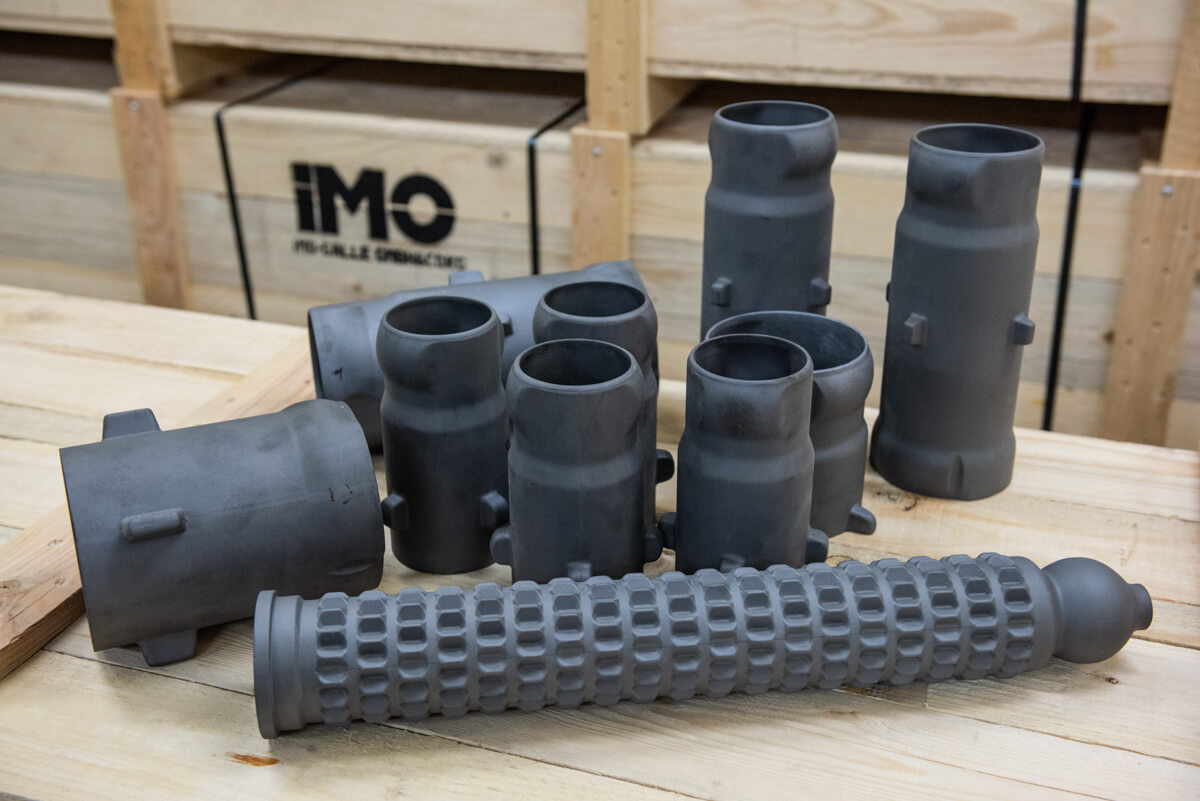 Product portfolio
Our products:
Burners
Electrical thermal elements
Refractory linings
Gas panels
Industrial ceramic
Radial tube centrifugal casting
Dew point measurement systems
Wear parts and spare parts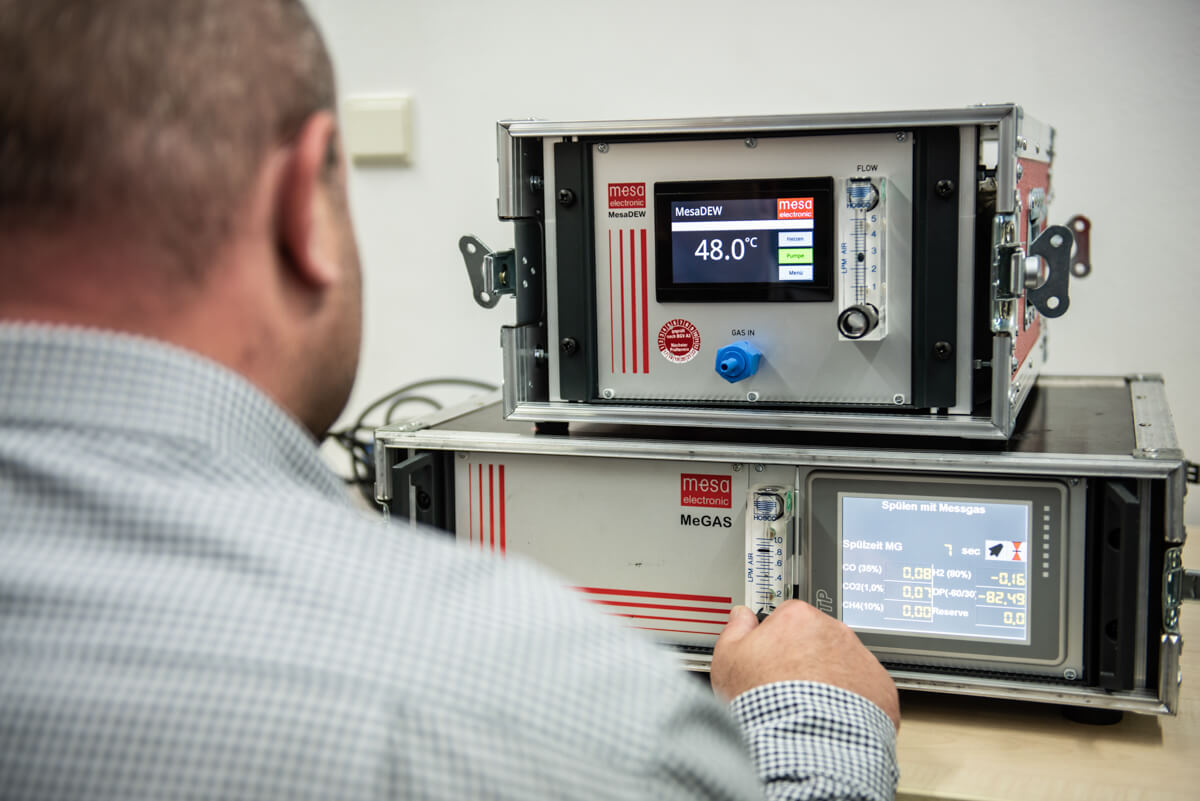 Range of
services
We offer a complete service, including advice, planning and engineering from projection to manufacturing.
We manufacture your burners and ovens individually or modify them according to your requirements.
Complete assembly made by our team
Start-up and tests until start-up
Maintenance
Assembly of industrial machinery
including disassembly, assembly and transport
Manufacture of machinery and components for industrial heat treatment
Measurement, control and regulation systems
Temperature measurement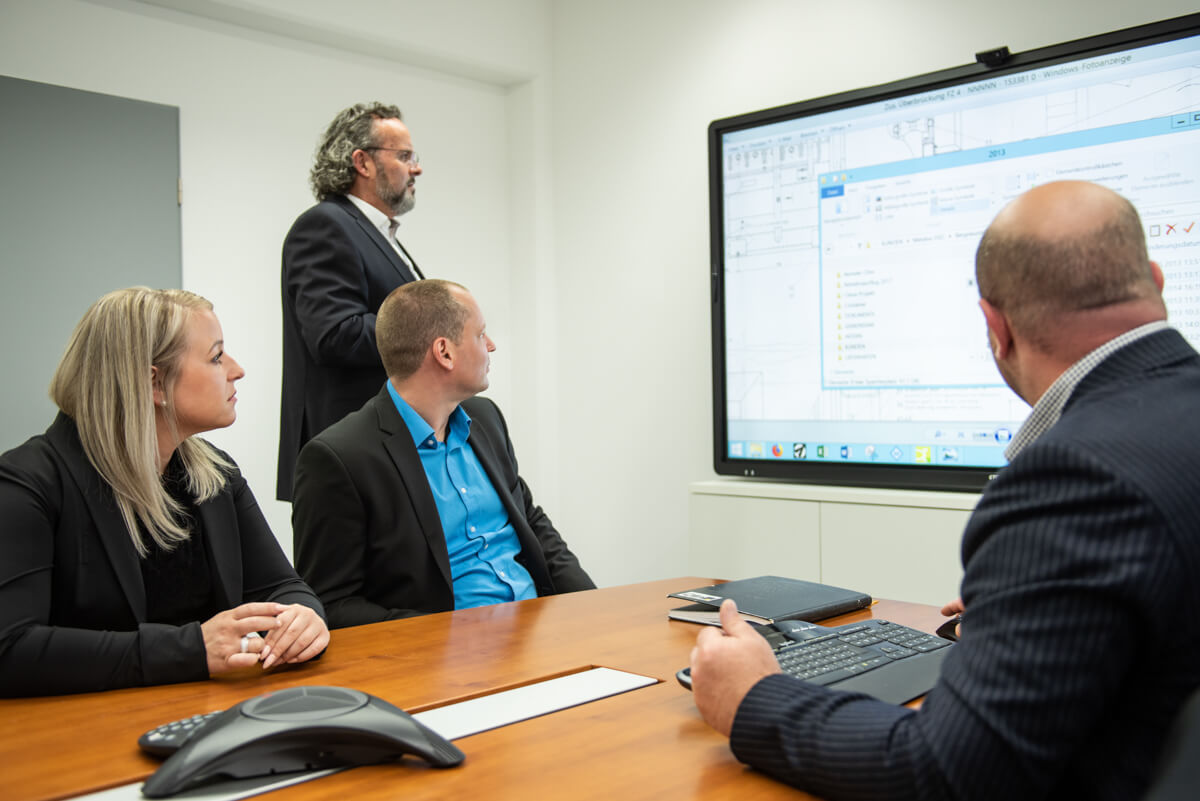 Jobs
Contact us
---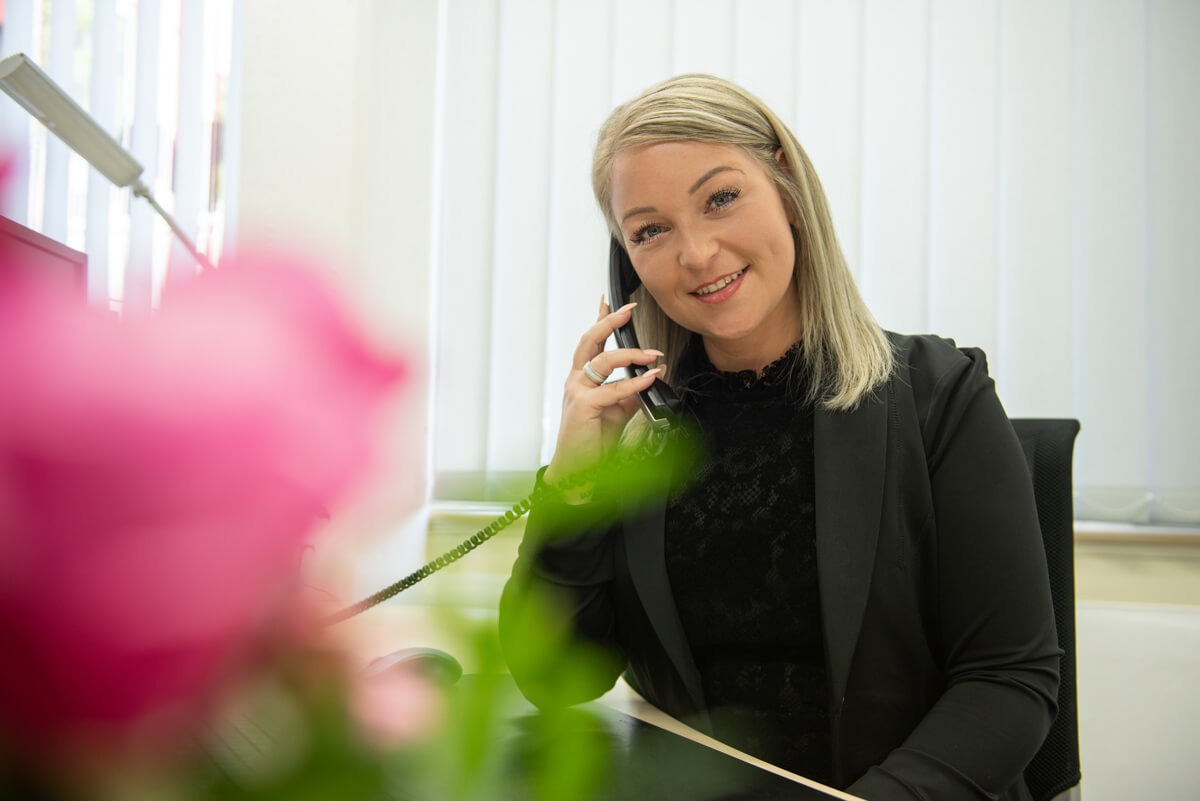 Contact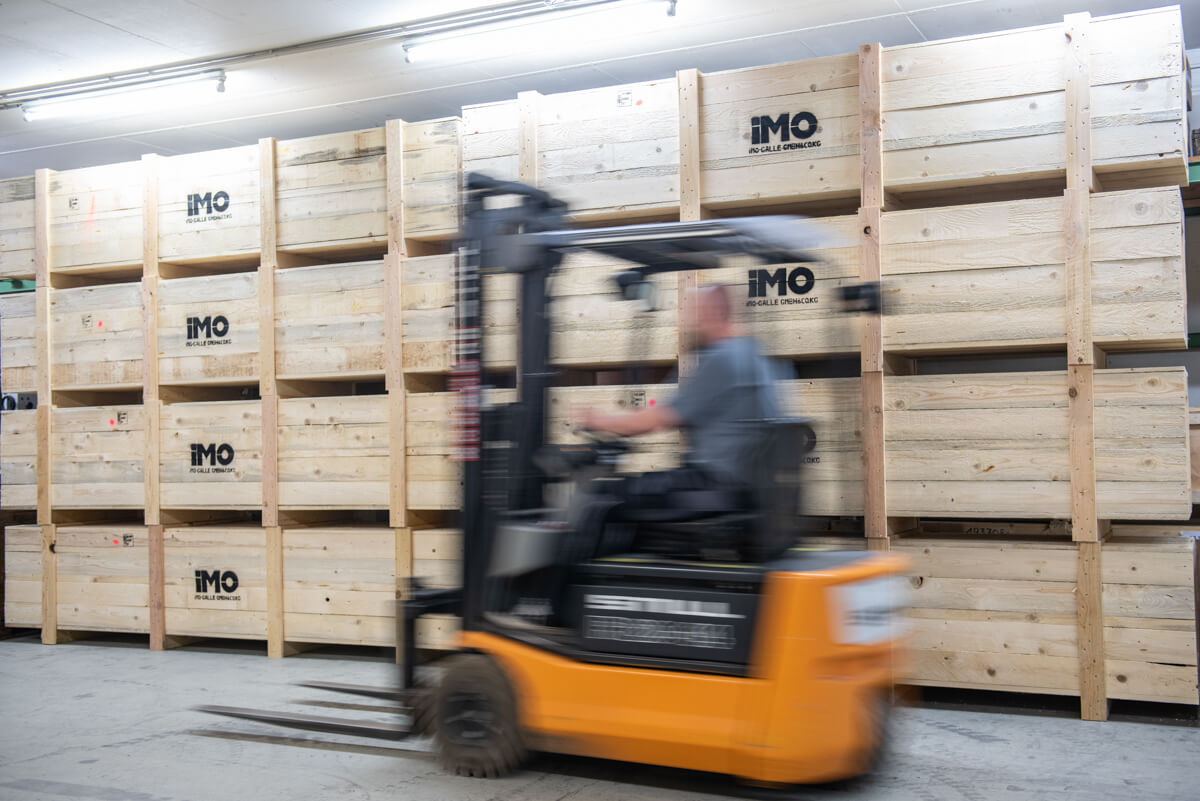 Directions
Tempelhofer Str. 21, 52068 Aachen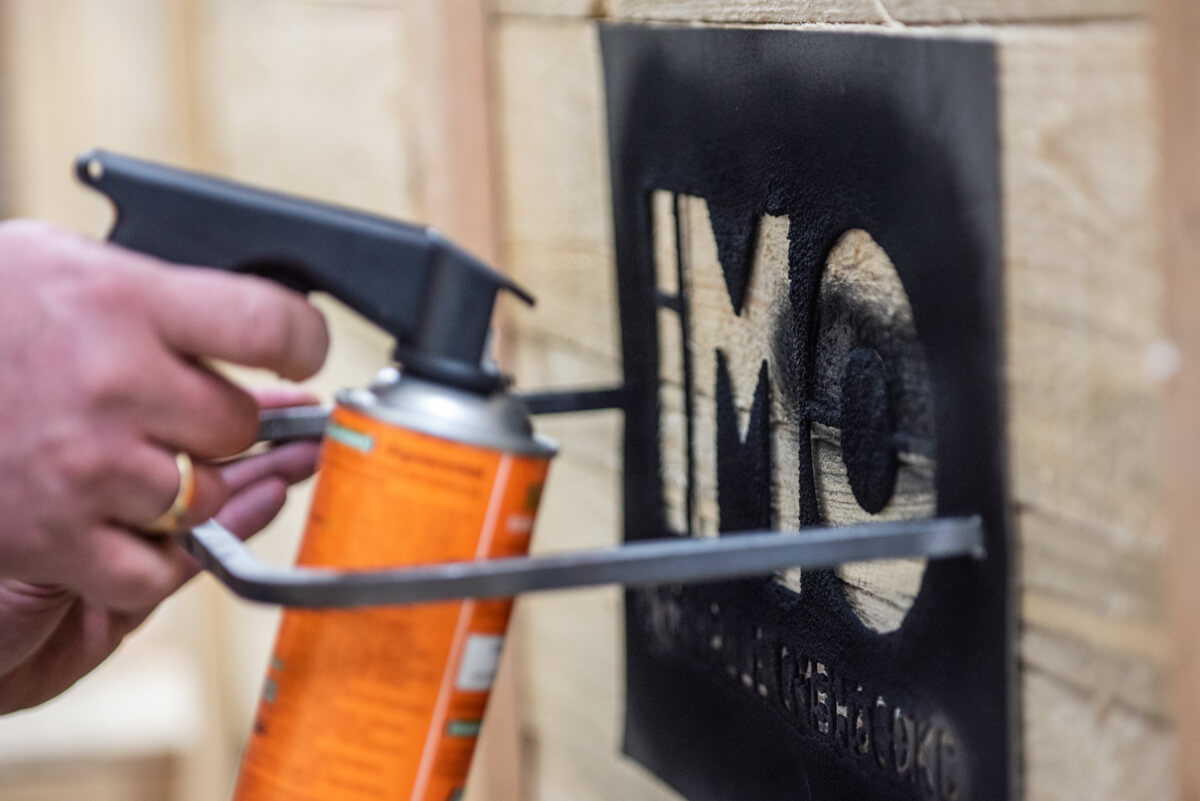 Legal Warning